Upon receipt of full payment we will have a signed paid in full contract and a copy of a notarized deed that will you will take to the front gate to buy your year membership for $155.00,
I will get your deed recorded by the County Courthouse Monday-Friday to record the deed.
I will then email you a recorded copy of the deed.

Florida Locations:

Other Properties in Florida


Call or Text 863-336-5522 , or email Landintheusa@aol.com



Suburban Estates Holopaw Access Deeds For Sale .31 acre
Lots SE2141-** Price $1,100.00 with key
Recording and processing fees all included.
Click here for details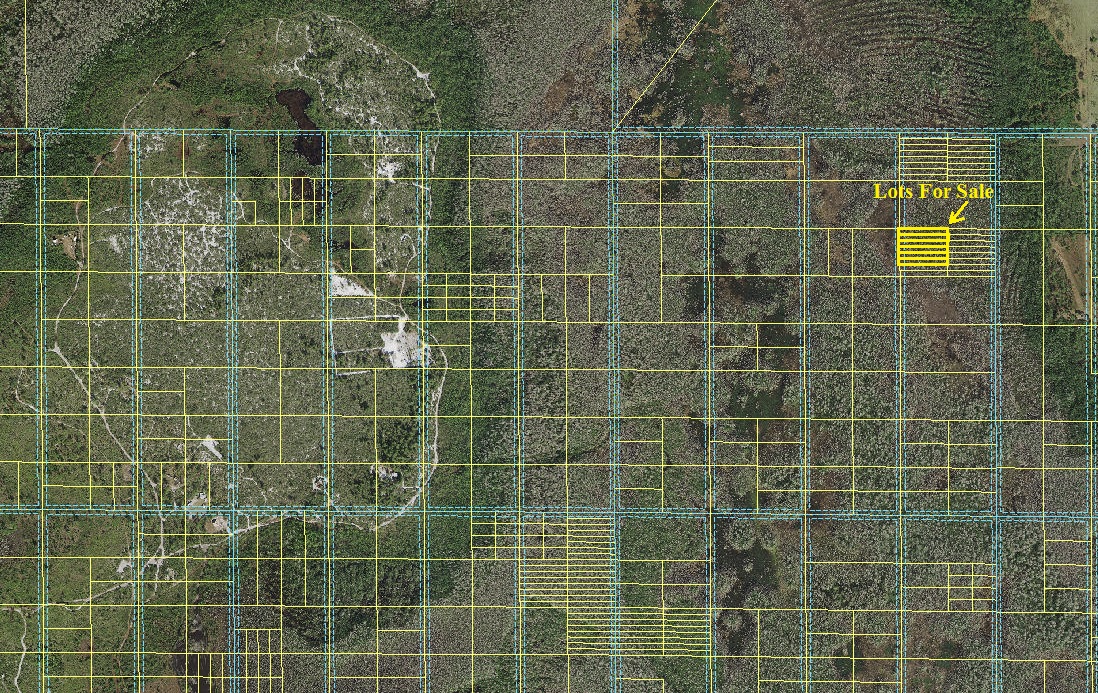 S

uburban Estates Holopaw Florida Camp Lots

SE3424-0B $ Sold SE3424-1B $ Sold

SE3424-2B $ Sold SE3424-3B $ Sold

SE3424-4B $ Sold SE3424-5B $ Sold

SE3424-6B $ Sold SE3424-7B $ Sold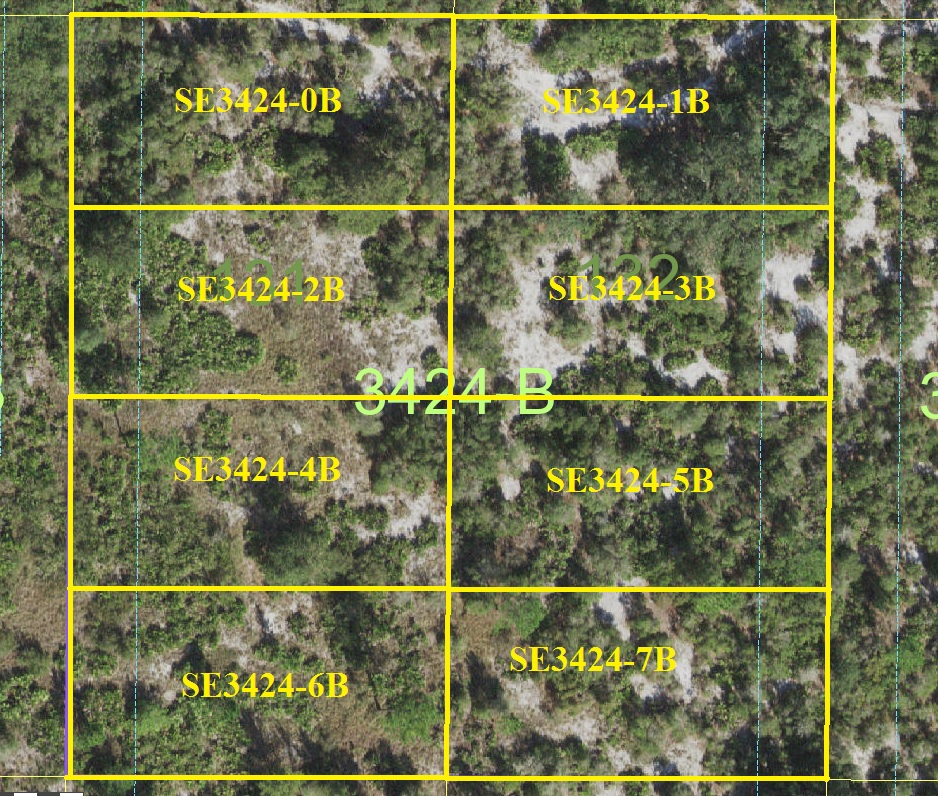 DeLand Florida Recreational Land Totaling 6.33 AcresDeLand Florida Recreational Land Totaling 6.33 Acres
Price $20,000.00
Click on picture for details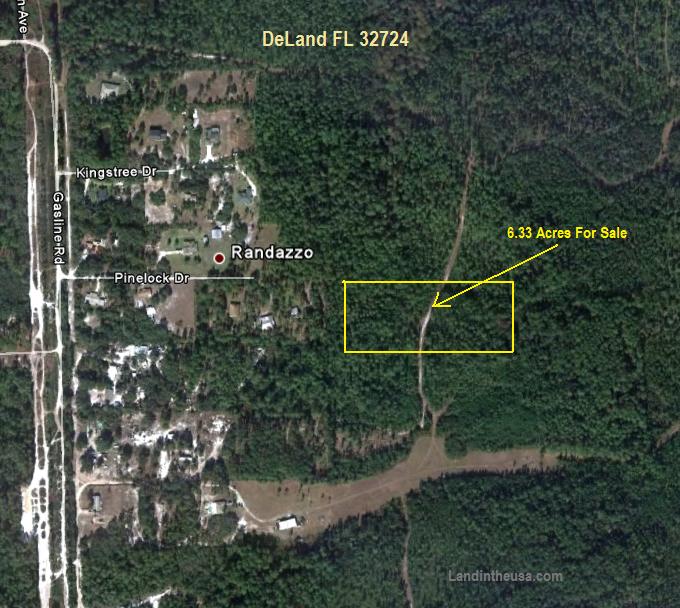 River Ranch:

With the purchase of at least an ownership in a .31 acre lot or more you will have use of over 70 Sq. Miles of some of the most sought after recreational property in Florida.

Once you own and initiate your River Ranch Property Owners Association (RRPOA) membership cost is $155.00 a year,

you can camp in designated temporary camp area .

Only landowners in the camping section can set up camp in the designated full time camping area,

you can bring a trailer, mobile home, RV or any wheeled vehicle

no larger than 10 foot X 40 foot to set up at your personal campsite to be enjoyed upon visits.

If you want your guest to come in on these dates, they must become members of the RRPOA.

They can buy a cheap access lot so they can own land, to get a deed, & pay to become a member!

If you want to get into River Ranch to:

Ride ATV's , to go hunting or just to pull a camper in & stay a few days.

You will need to buy a piece of land in River Ranch Acres to get a deed to a property.

Buying a property on this website will get you a deeded ownership of land in River Ranch Acres.

When you get a deed in River Ranch Acres the land is yours until you sell the land,

as long as you pay the yearly property taxes (about $10 a year). You will need an atv, utv or 4x4 to get around in most of River Ranch.

When you get your deed in hand you can then go to the RRPOA main gate entrance to start your yearly membership (cost $155).

Email us how many people 18 years an over you want to be on a deed as an owner.
We will tell you how much you need to buy to get a membership.
Please provide, your name & address as you want it on the deed & we will email you a contract.


You will become a Land Owner of River Ranch Acres, and be able to use all sections of RRPOA as a member!



Buying property here is simple & can be done quickly.
A contract can be emailed to you!
Only thing needed is your name and address as you want it on the deed.
Also need to know which property you want by picking it here: Property For Sale

Before you know it you could be at the gate applying for membership as soon as you get your Deed.
How fast you get to the gate depends on how fast you get started!

This is real land and you will be a land owner of River Ranch Acres.
Being a member allows you to ATV , Hunt , Camp , Fish and 4x4ing 2wheel drive will get stuck.
No electric or other services are in any of the areas & if you will need electric to use you will need a Generator, Solar or Wind power.
No permanent structures & no trailers larger than 10x40.
No tract vehicles, no dirt bikes or no motorcycles allowed.
Dogs must have a collar with name, address and phone number.
Video of Main Grade Camp Area
RRPOA Main entrance 18550 County Road 630 East, Lake Wales, Florida 33898
Gate eRiver Ranch as found on Youtube
About River Ranch:
RIVER RANCH ACRES - Forty six years ago, a large Florida land developer subdivided 44,800 acres of wilderness in Polk County into about 1.25 acre lots and sold them to people all over the world, many with dreams of one day retiring here.
Hard-sell land peddlers solicited prospective property owners by phone or on the streets, from New Haven and New Orleans to Rome and Hong Kong. But the 70 square miles of land, a portion of it under water, was never developed. It was one of Florida's great land scams.
Today, thousands of these land owners and their descendants still own a tiny piece of Florida. For the past years, the property has been controlled by a group called RRPOA the hunting and recreational club. They are the River Ranch Property Owners Association. They are recreational land users, hunters , swamp buggy users , ATV users & 4x4 users. They have a strong intent on keeping it that way always. A gated enclave with very few government rules. The RRPOA has rules you must follow like no illegal hunting , no track vehicles & no 2 wheel motorcycles. They have a few other minor rules too, like no cutting fences & do not cross over or under a fence, Stay on River Ranch Acres land.
Know of any place like it where you got this kind of freedom? A land owner of River Ranch can camp in the temporary camping area. If you own your own land in the camping section you can camp on it. You can hunt during hunting season. You can use ATV's, 4x4's & swamp buggies. So far members still got that freedom. Land users are average American people who come here to have a good time. The club has been growing stronger not with hunters, but with ATV riders and others needing a place for family recreation. The weekends are spent at RR are stress-free, relaxing & fun. Not to mention, you can meet some of the most wonderful new friends ever! It is a private gated recreation area. If you pay your dues you are entitled to have a campsite and use the property for various recreational activities. Buy a lot! It's a great place for any recreationalist. There is becoming less and less places to off-road.
Club members say no one actually lives at River Ranch Acres full time. Camps are for temporary use and most people come on the weekends. Electric is by generator , solar power or wind power and all are allowed.
All members hold a deed. You can only have a campsite in the designated camp area if you are a Landowner in camp area and have the parcel surveyed. Video of Temp Camp Area